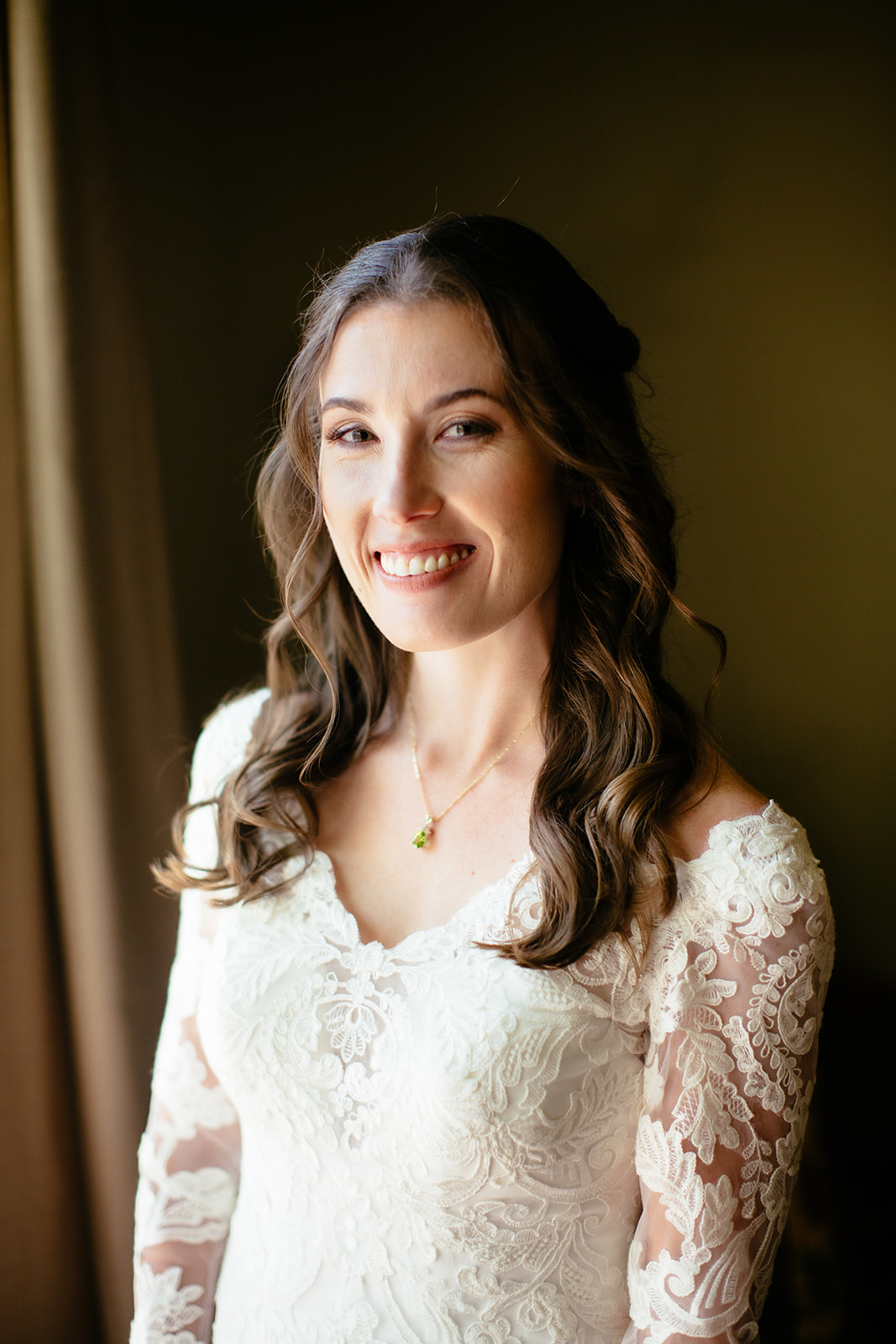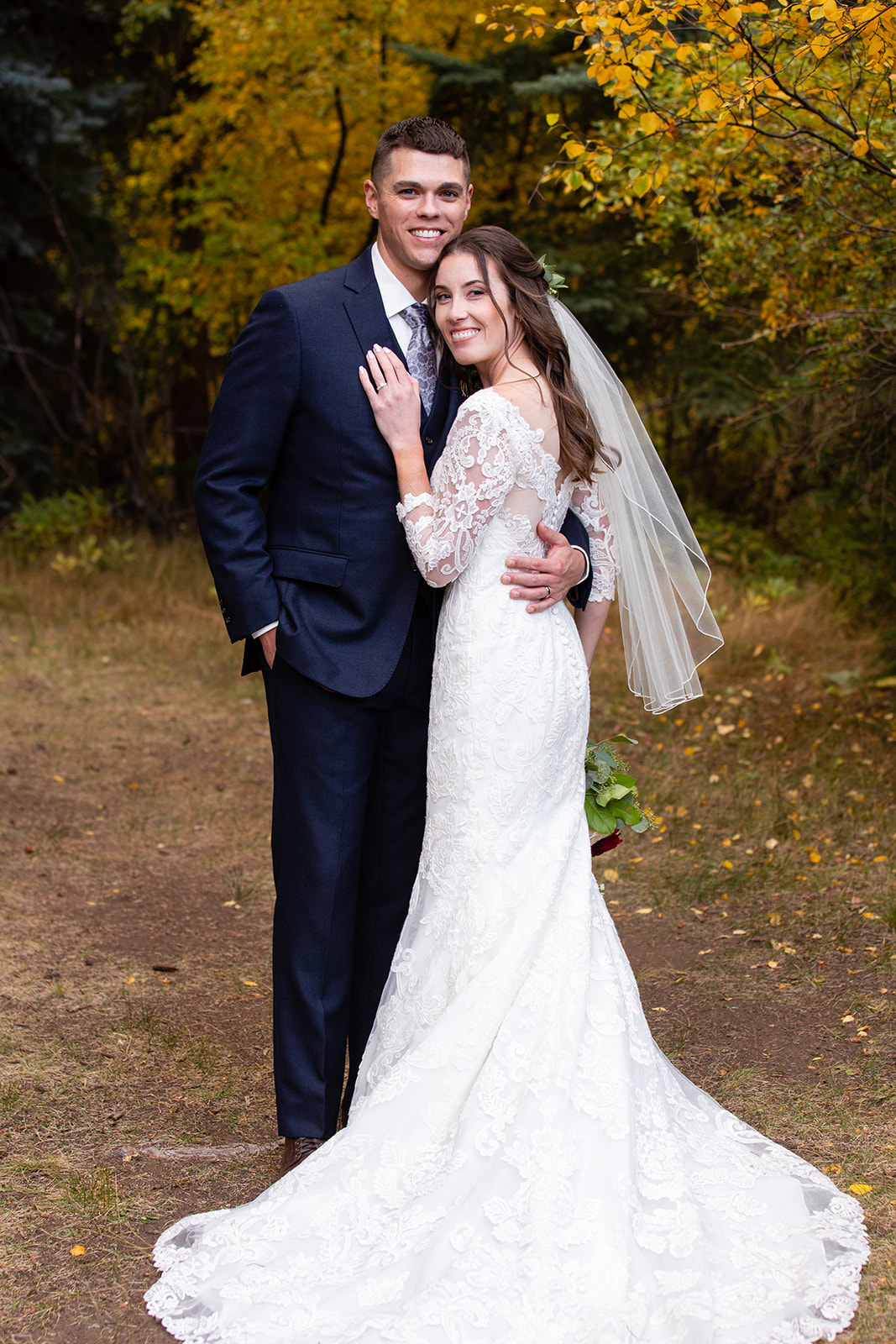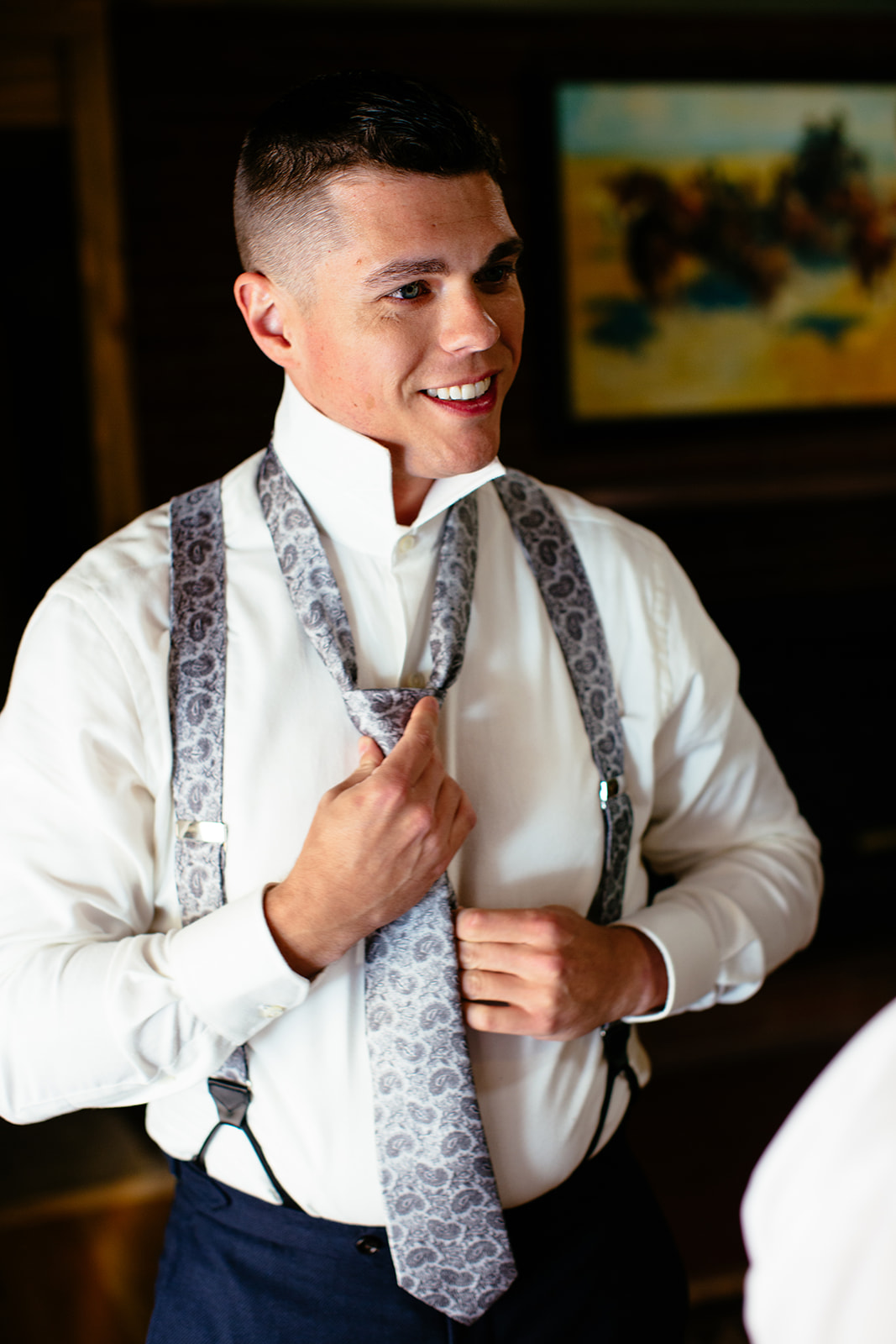 This summer, we shared the story of one of Dr. Slater's recent patients who was preparing to get married. Before seeing Dr. Slater she had a history of bad dental experiences, so she'd been putting off making improvements to her smile. With her wedding coming up, she knew she wanted to be able to smile down the aisle with confidence, so the bride-to-be and her fiancé came to us for help. 
Dr. Slater was able to give the couple the dazzling smiles they needed and got them ready to shine on their wedding day. We are excited to share that the wedding was absolutely amazing, and, as you can see, the happy couple's smiles – as well as their wedding photos – turned out to be epic!
To get these incredible results, Dr. Slater used a range of cosmetic and restorative treatments. On top of general dentistry treatment such as fillings, the couple received Phillips Zoom Whitespeed Tooth Whitening Treatment, giving their teeth a stunning sparkle. For the bride, we went a step further, removing and replacing tooth bonding work that had lost its luster. This process was broken down into three steps:
Remove Previous Tooth Bonding
First, Dr. Slater removed the old bondings that had been previously placed on her teeth. Bonding material can be removed without any damage to your enamel because your natural tooth structure remains intact when bonding is placed.
Next, we whitened her teeth. At Slater & Nevills Family Dentistry, we proudly offer Phillips Zoom Whitespeed Tooth Whitening Treatment, which can be done in our office in four simple treatments, in just a two-hour appointment. Your teeth can be brighter in no time!
After removing her original bondings and whitening her teeth, Dr. Slater re-bonded her front four teeth. When everything was finished, the couple was excited about the results and felt confident on their wedding day, thanks to their new smiles!
Have a wedding or other big event coming up? Just like we did for this bride and groom, we can get you ready to shine! The story of this couple is a great example of how to restore and gain confidence in your smile. Dental Bonding, Tooth Whitening, and Other Cosmetic Dental Services can change how your teeth look & will leave you beaming with confidence.