It is our sincere desire that you will feel at home in our office setting. We make every effort to ensure your visits are as comfortable as possible. We know that you wish to receive your dental care from a highly trained and caring staff.
Our promise to you is that our office will provide you with dental care of the highest quality available, using modern procedures, and utilizing extremely qualified staff personnel. All new patients are welcome and promise that we will provide the same unwavering quality to your family members and friends as well.
Let Us Help You With Your Smile!
One of the most enjoyable and rewarding aspects of dentistry today is in the area of cosmetic dentistry. From tooth-colored fillings to all Porcelain crowns, your smile can radiate a feeling of joy and happiness and because you feel good about your appearance, your confidence as a person soars to new heights.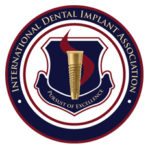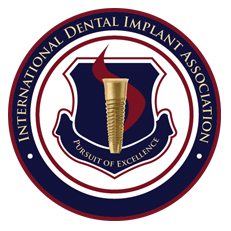 Academy of General Dentistry
Having received the designation, Master, Academy of General Dentistry, Dr. Jay Slater, along with the entire team at Slater Family Dental, provides the latest in general and cosmetic dental care. If you are interested in cosmetic dentistry and improving the appearance of your smile. Be sure and ask us for a "Smile Analysis" and we will make sure that all available options are explored to accomplish the results you are looking for.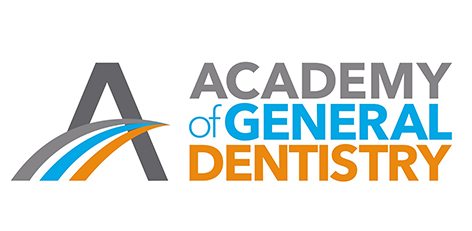 Dr. Jay Slater is a Fellow in the American Dental Implant Association. Dental implants are an increasingly popular way to replace missing teeth. They not only support crowns, bridges, and dentures, but they also take the place of the roots themselves.
At Slater Family Dental we are committed to providing the highest quality dentistry our hands, minds, and experience allow us to deliver. We realize that with that commitment comes a never-ending thirst for knowledge and continuing education to improve our skills and keep ourselves current with this ever-changing profession.
We will provide our services in a relaxed, homestyle, comfortable environment to ensure the best possible dental experience. We are dedicated to providing a family-oriented dental practice where our patients feel comfortable referring their family and friends to us for their dental care.
All Ages Welcome – Your Children's Dentist in Beaverton
Aloha dentist Dr. Slater and his staff at Slater Family Dental, believe that dental care should start early in every child's life so that proper dental health stays with them as a lifelong experience. We aim to be the best children's dentist Beaverton and surrounding areas has to offer, so schedule your appointment today!