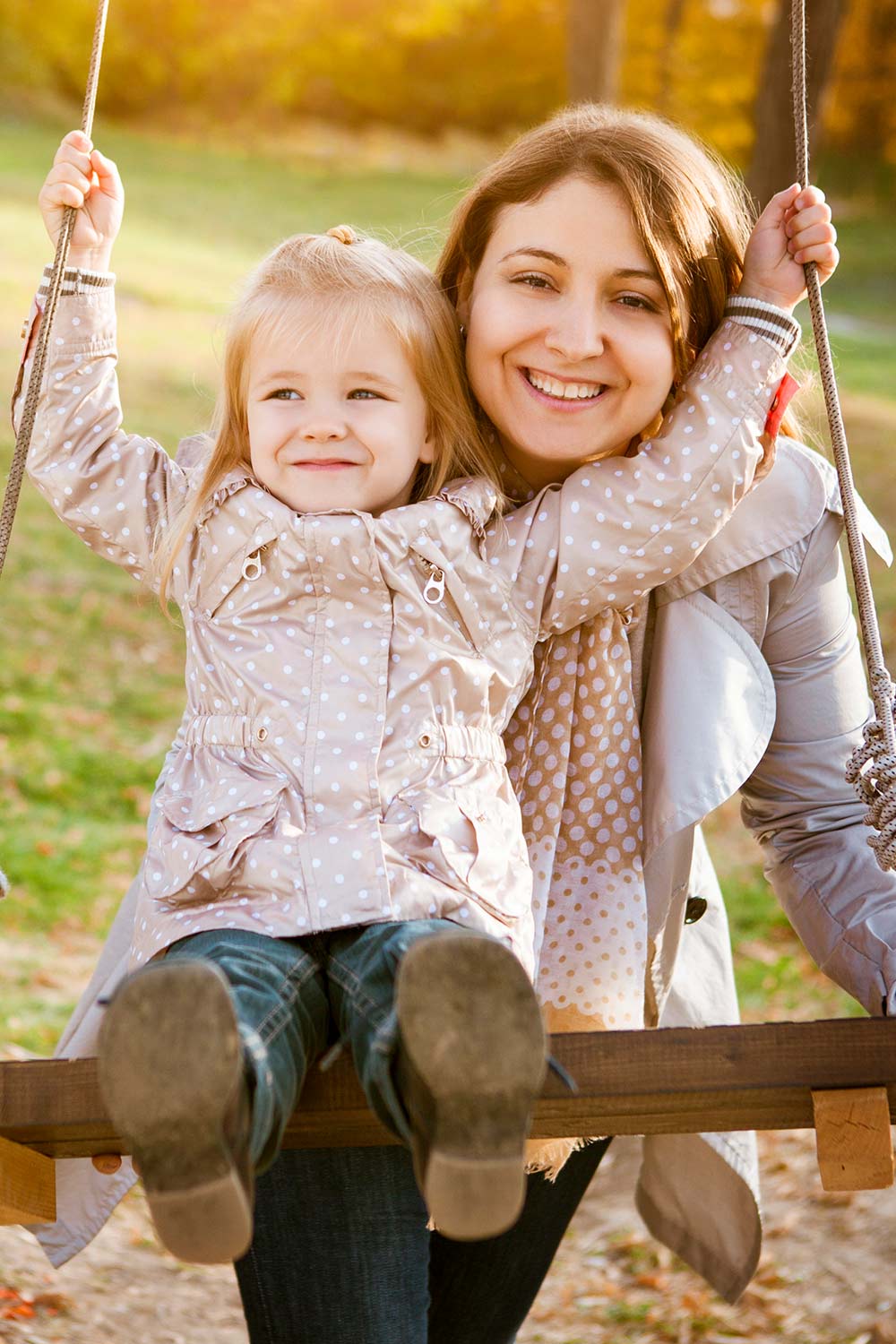 New patients receive a complete oral examination & full mouth series of x-rays. A $265 value. Savings based on a consultation fee and full x-ray series. No cash value. Not valid with other offers, insurance or prior services.
Receive $50 off on any dental service! No cash value, new patients only without insurance, not valid with other offers or any prior services.
Zoom whitening is available for only $399.99 plus you'll get a $40 mail-in rebate through Philips Zoom. Zoom whitening includes take-home trays, bleach, pre-visit to set the molds, one visit (2 hrs, but in 15 min increments), and is painless. Walk away with your hour treatment done with bleach and trays. Offer Expires 12/31/19.
1st visit: 20 minute pre-consultation and tray impressions for your personal use at home; 2nd visit: 4/15 minute whitening sessions. Rebate good through end of year. Offer expiration is subject to rebate expiration.
Slater Family Dental Special Offer
Simply complete the form below to get started and we'll send your confirmation by email.