The month of May typically marks the beginning of the spring graduation season. It makes for a beautiful time to celebrate the end of one journey and blossom into a new beginning.
As well as the blooming of May's flowers all around us. We'd like to congratulate each and every 2022 graduate who will be walking in their respective commencement ceremonies this season. Whether it's high school, college, or university. That is a huge accomplishment, so congratulations!
There is just something so exciting about crossing that stage in your cap and gown. Especially when showing off your brightest smile. Even if you're not graduating this spring, this may mark the end of a semester. Or the academic year that brings you closer to your future goal.
That is something worth celebrating, as well! With finals being over and summer on the horizon. You've probably found yourself with all this free time you hadn't had in a while. It's a great time to reflect and reassess things you've been putting aside. Such as your dental health and care. You think about those graduation pictures that'll be memorialized forever.
Then you're thinking that your smile isn't as bright or as straight as you want it to be. It's always easy to give your smile and your confidence a boost with a whitening treatment. If you feel it's necessary. While tea and coffee are often a big part of many students' academic careers.
The stains that accompany them aren't always welcome. However, the joy in your smile will make it shine regardless as you celebrate your accomplishment.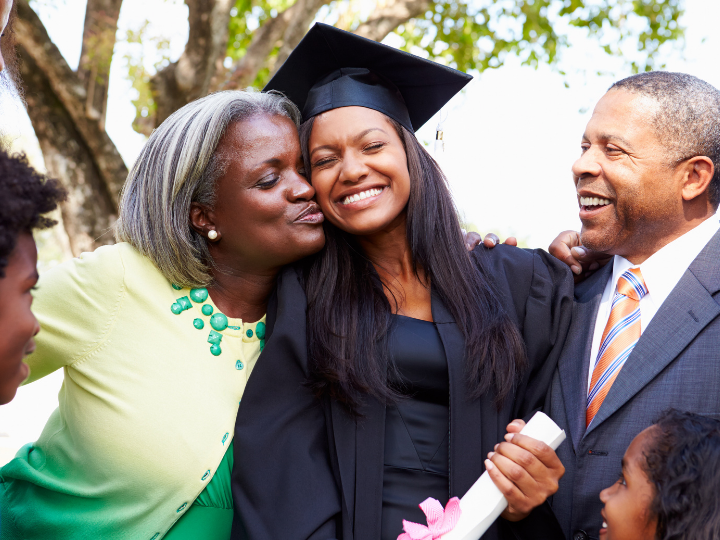 If you still have a semester or two before you need to start preparing for your own graduation. It's a great time to consider upgrading your smile. Whether that's fixing small imperfections with crowns or dental bonding. Or something more long-term like braces or clear aligners to straighten your smile.
Dental health goes beyond how your teeth look aesthetically though. It starts with how you care for them every day. It's easy to forget about brushing and flossing your teeth twice a day. Especially when you have a midterm to study for. Although now's a good time to get back into healthy hygiene habits to graduate!
As you commence this new chapter in your life, consider making a new commitment to your dental care.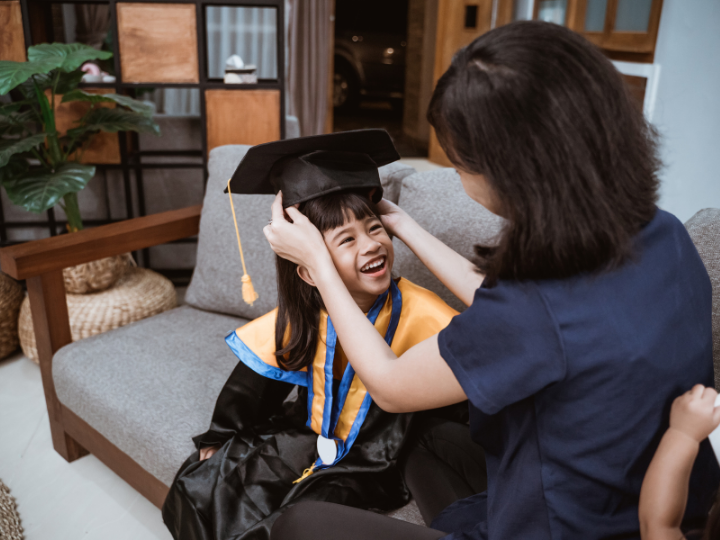 A good way to look at it is that while you've hit a major milestone in your life. So have your teeth! We see the most changes in our teeth in the first 20 years of our lives.
With gaining one set of teeth, losing them, and gaining another set. While they can be a source of dental issues. Growing your wisdom teeth is often seen as a transition from a child into a "wise" adult.
Your adult teeth continue to mature into your early 20s, right around the time you may graduate. Your teeth have grown with you during this life chapter that is coming to a close. And we wish all our 2022 graduates nothing but the best! As you embark on this new chapter in your life, don't forget to take care of your smile.
That way, it can continue shining as bright as your future will be and throughout every milestone, you achieve during your lifetime.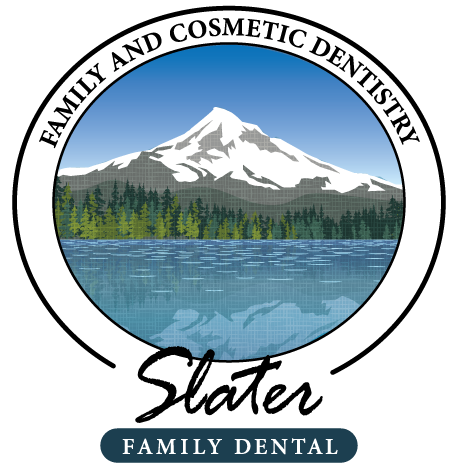 It is our sincere desire that you will feel at home in our office setting. We make every effort to ensure your visits are as comfortable as possible.
We know you wish to receive dental care from a highly trained and caring staff. All new patients are welcome and promise that we will provide the same unwavering quality to your family members and friends as well.