Noelle, E.F.D.A., E.F.O.D.A. – Treatment Coordinator
Noelle has been with Slater Family Dental Since 2002. After college, she gained several years of experience in both dental and orthodontic assisting. She is currently working in the front office, has compassion for patients and loves to help them feel cared for and at home in our office.
Noelle helps with patients' treatment planning as well as reserving time with Dr. Slater and Dr. Thompson. Family is her passion. She loves to spend time with her husband, two sons, daughter-in-law, granddaughter as well as extended family.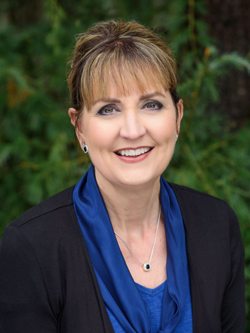 Nanette – Business Administrator
Nanette joined Slater Family Dental in June of 2017. She works in the front office scheduling patients and assisting in all business administrative functions. Spending time with her growing family is a priority. She has three children who are local as well as five grandchildren.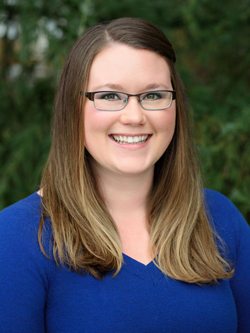 Ashley, E.F.D.A. – Insurance Coordinator
Ashley graduated from Concorde Career Institute in 2008 and has been at Slater Family Dental since 2010. She has her certification in Radiology, Sealant placement, and CPR. She is bright, cheerful and eager to help our patients feel welcome and at ease. She has a warm approach with staff and patients alike. She became a dental assistant to help people as well as meet new people.
She grew up in Coquille, Oregon and moved to the Portland area in 2002. She enjoys camping, going to the beach, and spending time with her family, especially her two boys.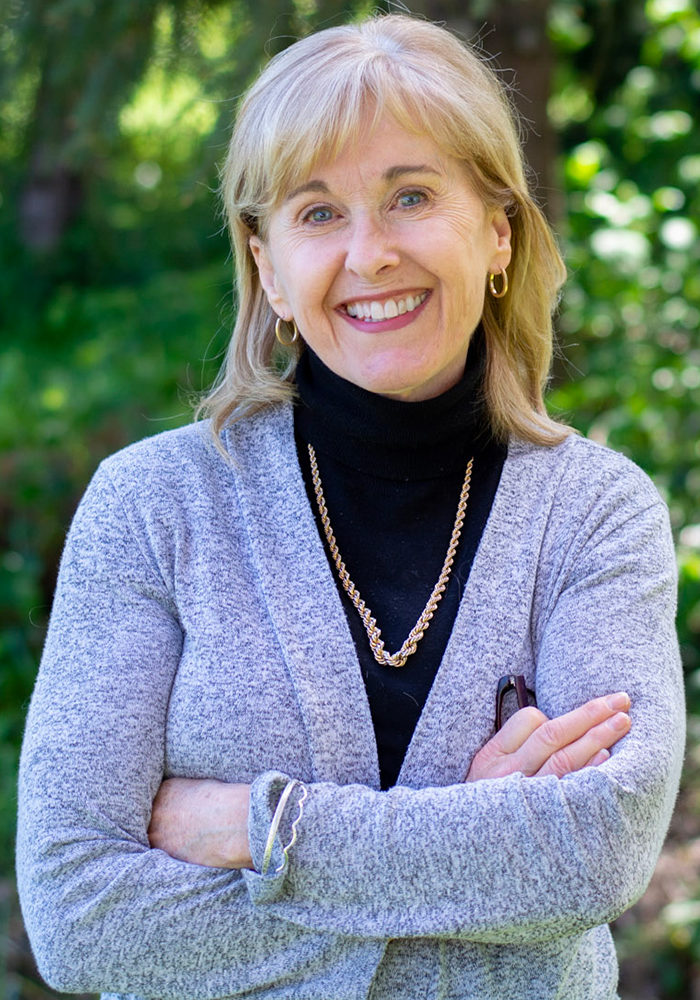 Lin - Patient Services Specialist
Lin has more than 20 years of experience in the dental field, including certification as a dental assistant. Lin greets you warmly on the phone and when you arrive for treatment. She will set up convenient appointments, discuss your treatment plan, and reviews financial arrangements. Lin enjoys spending time with friends, reading, gardening, and hiking with her husband and grown children. She looks forward to visiting her daughter and two grandchildren who live in Hawaii.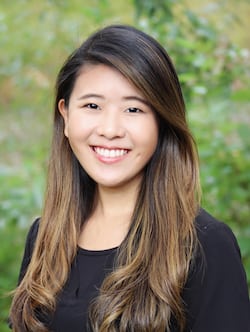 Grace, R.D.H., E.P.D.H. - Hygienist
Grace graduated with her Bachelors Degree in Health Studies from Portland State University in 2016, where she then continued on to get her second Bachelors Degree in Dental Hygiene from Pacific University. Her goal is to make her patients appointment comfortable and pleasant by creating a gentle and caring atmosphere. Grace has a soft touch while providing high end services.
Grace loves creating meaningful and trusting relationships with her patients while educating them about their oral health. She was born and raised in Oregon. She is fluent in Japanese and knows some Spanish! She enjoys hiking mountains, painting, reading, trying new outdoor activities, spending quality time with her family and friends, and volunteering at her church. She also loves deep conversations, traveling, and roller coasters!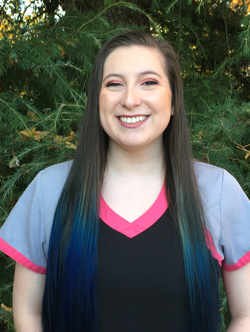 Payton, R.D.H., E.P.D.H. - Hygienist
Payton graduated from Pacific University in 2019 with a Bachelor's Degree in Dental Hygiene. Since she knew she wanted to be a Hygienist when she was 5 years old, achieving her credentials became the goal. She speaks some Spanish and is eager to use it more chairside. Outside of dental, she has had experience working with children aged 2-15, working as a preschool gymnastics coach, and youth cheer coach prior to becoming a Dental Hygienist.
Born and raised in Portland, OR, Payton appreciates living in the Pacific Northwest. She likes listening to a wide variety of music, going to concerts when at all possible, and eating Mexican food! She also relishes spending time with family and reading a book.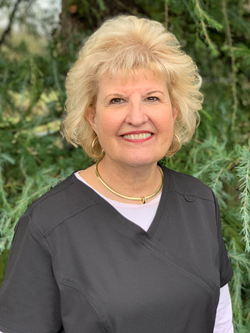 Tammy, Retired RN, EFDA-Chairside - Assistant
With over 30 years of experience in the dental field, Tammy returned to chairside assisting to work with Dr. Slater. Tammy spent the majority of her time in Endodontics and Oral Surgery. She is also a contract employee for WREB, a dental and hygiene testing agency.
With the WREB company, she has traveled the country to different dental and hygiene schools, making many life-long friendships. In her "spare-time", she does cross-stitching, DIY projects, travels with her husband of 46 years, and loves on her 7 grandchildren!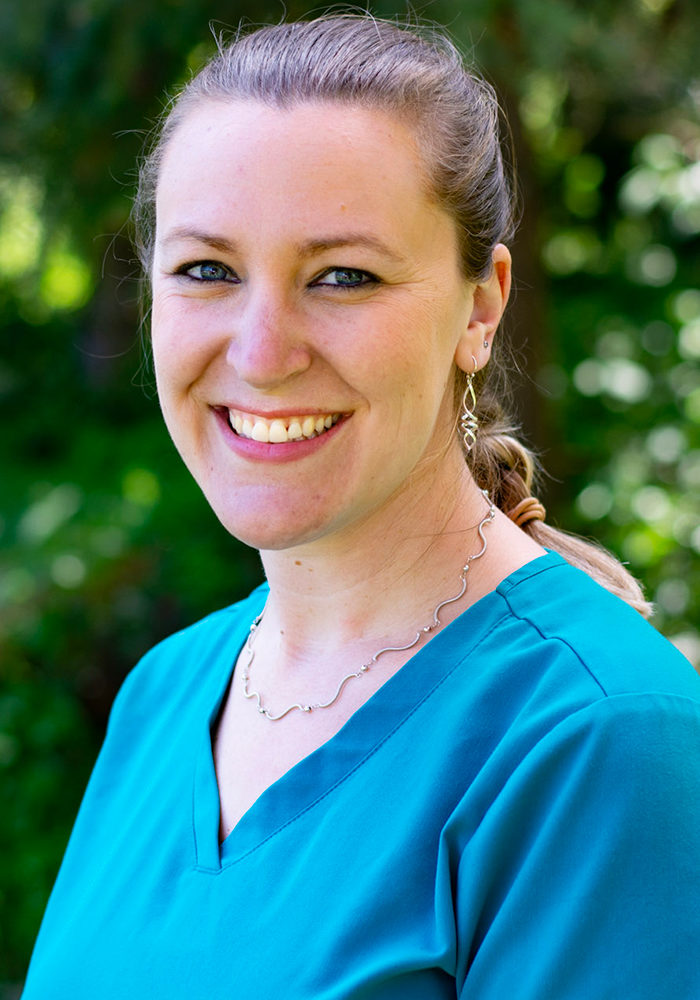 Jessie, R.D.H., E.P.D.H.  - Hygienist
Jessie received her Bachelor of Science in Human Development and Family Sciences with a focus on Early Childhood Education from Oregon State University. She worked as a preschool educator prior to switching careers as a dental hygienist. She obtained her Associate of Applied Science Degree in Dental Hygiene from Portland Community College. Jessie wants her patients to be comfortable while in her care and educate them on ways to improve their oral health. In her spare time, she enjoys being with her family, traveling, and being outdoors.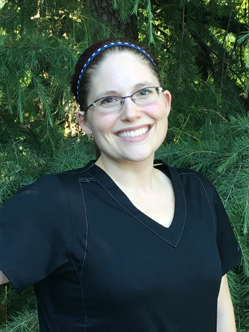 Jessica, E.F.D.A, E.F.O.D.A – Assistant
Jessica graduated from Portland Community College in 2011 with radiology, sealant placement, and CPR. She loves to learn and grow her skills.
While Jessica grew up in the Salem/Albany area, she moved to the Portland area in 2009. She loves spending quality time with her family and friends. Playing board games, going to movies, visiting the Oregon coast, and traveling are just some of what she enjoys to do. She is a mom, wife, fitness instructor, and health coach.